Academy Award-Winning Director Edward Berger Joins Craft Services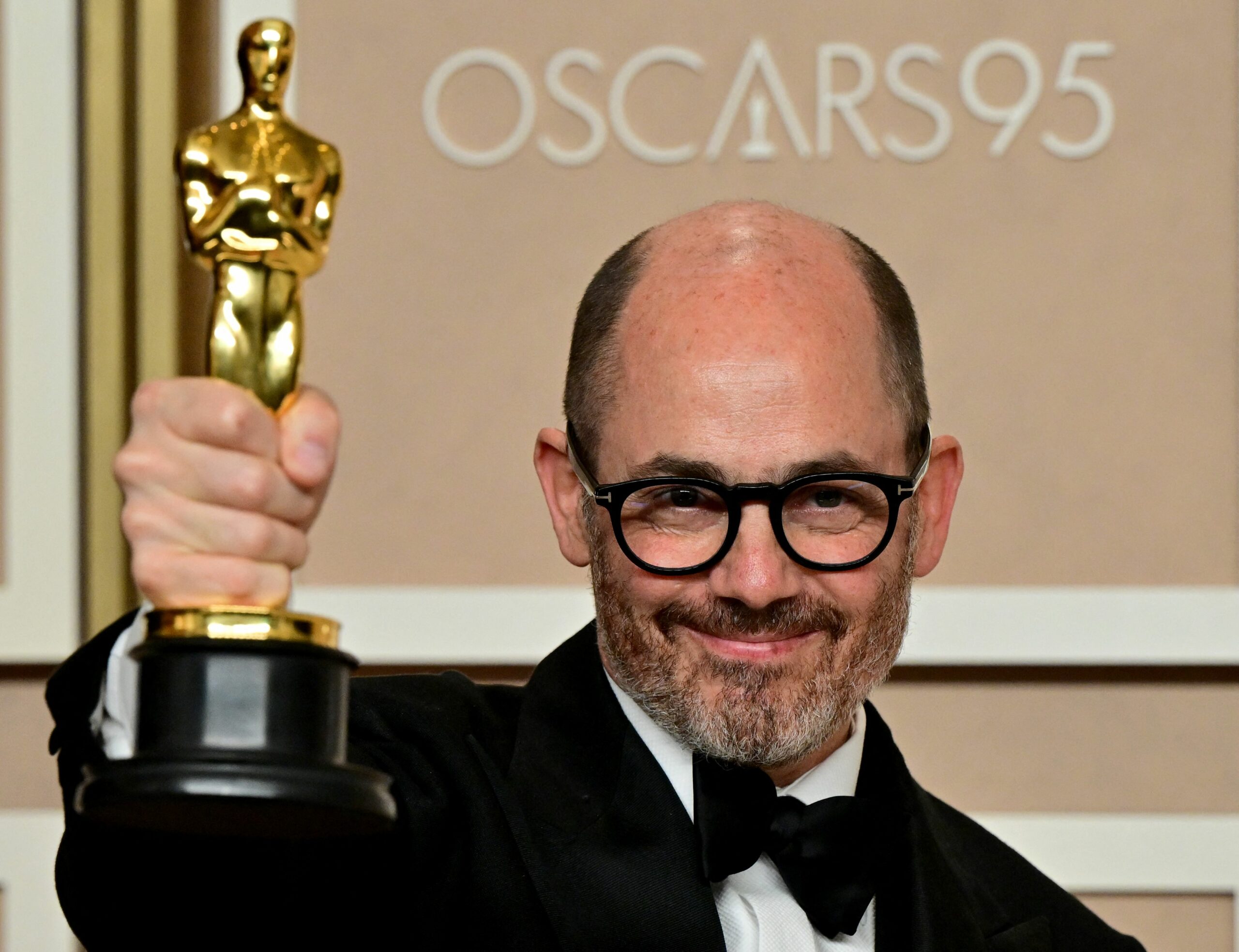 Fresh off winning four Oscars for his movie All Quiet on the Western Front — a historic first for a German-made film, and a revelation for the global entertainment industry — writer/producer/director Edward Berger joined Craft Services for a weekend Zoom to talk to members about creativity, screenwriting, and the art of movies and TV.
Before writing, producing, and directing All Quiet on the Western Front, Edward was best known for directing the Showtime limited series Patrick Melrose (for which he won a BAFTA); the acclaimed German series Deutschland 83; and his independent movies including Jack and All My Loving.  He spoke with Craft Services members, answered questions, and shared his personal history and the lessons he's learned in movies, television and life.
Drilling down to discuss creative organization and the need for outlining, he told one CS member, "It's important to have a ladder, a skeleton to climb on, so you're not just lost with your white page and your couple lines, and you don't know where you're going.  It also helps battle the loneliness."
And discussing the need to choose a subject you care about as a screenwriter, he told another member:  "If you don't really love [your story], you're gonna lose interest.  It better be something you're passionate about—and I think that passion will be on the page."