Membership director Prudence Kolong to help grow Craft Services's reach across Europe & Africa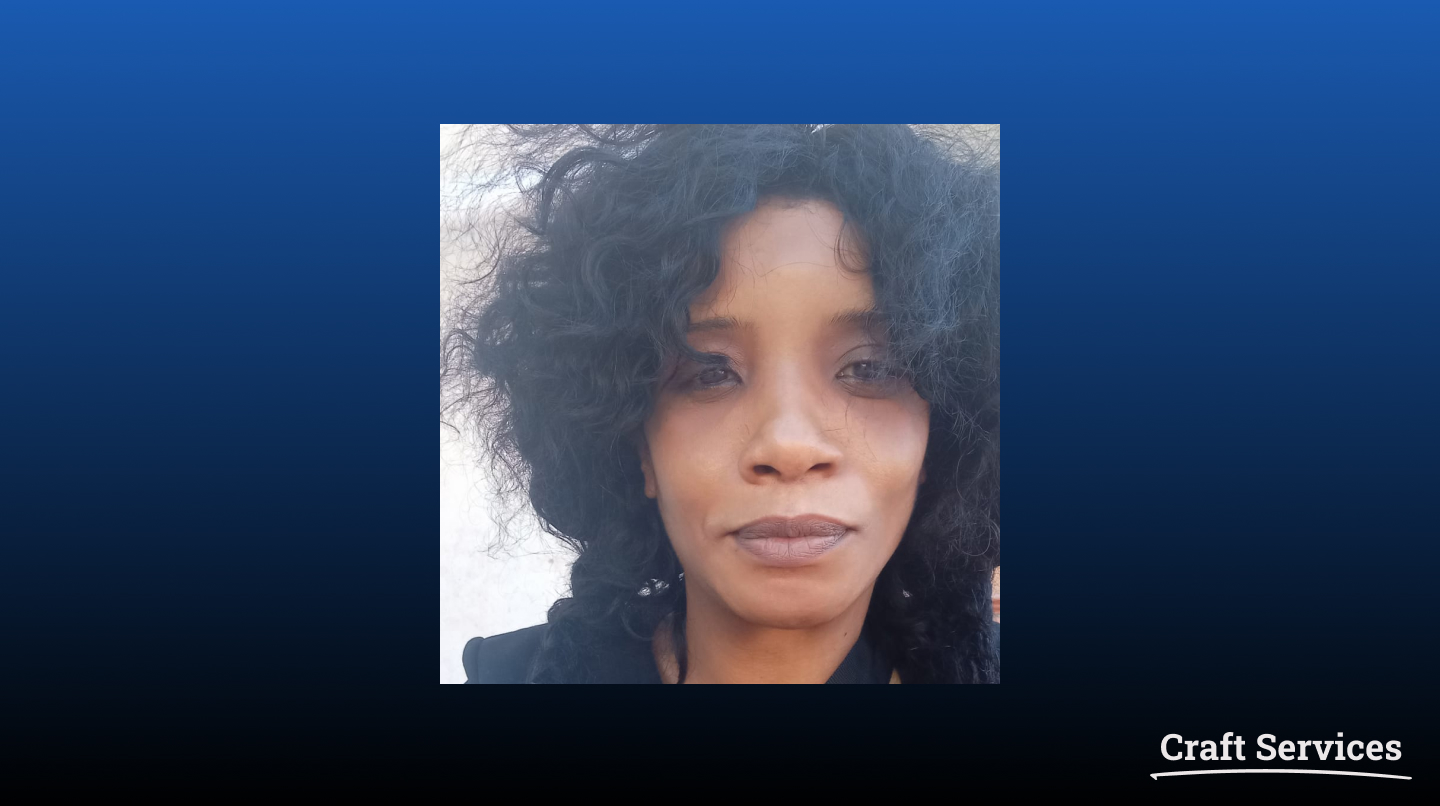 France-based producer and entrepreneur Prudence Kolong has joined Craft Services to help grow membership and lead partnership efforts across Africa and Europe. Aside from running her company, Yanibes Productions, which produced two Namibian Oscar-selected features in 2022, Prudence consults with SVOD services, filmmakers, festival organizers, film commissioners and industry professionals across the globe. She has established various African filmmakers' venues for the sake of greater exposure at Cannes Film Festival in 2019, 2021, and every year thereafter; and she is the founder of an award-winning free mentorship program, the Yanibes Mentorship Program.
Prudence, who first connected with Craft Services in Lagos, Nigeria, will be expanding outreach efforts primarily across France and Francophone West Africa. As a producer herself, Prudence brings empathy and enormous passion to the task of helping to support emerging writers, directors and producers worldwide.