Craft Services Surpasses 500 Members Worldwide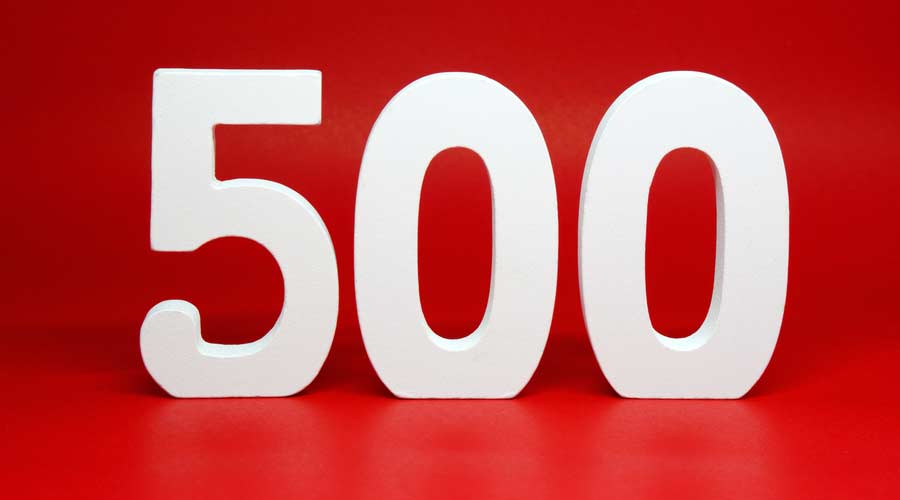 As of July 2023, Craft Services has grown past 500 members for the first time.
Having been launched at the start of the pandemic in 2020 as a modest Saturday Zoom intended to help and advise a dozen or so recent graduates of Harvard University interested in screenwriting, over the past three years Craft Services has expanded around the country and worldwide to support the most promising new and emerging screenwriters and writer/directors across the U.S. and in Canada, Mexico, France, Italy, England, Australia, New Zealand, Nigeria, South Africa, Uganda, Kenya, Burundi, Iceland, Malaysia and beyond.
With particular growth recently in the midwestern United States and West Africa, Craft Services is becoming a powerful global incubator of talent and projects — having now helped to get five writers their first managers and/or agents and launched several members' films and television series into professional development.
As a curated and supportive community of skillful movie and television creators of the future, the network is looking to continue its international expansion to reach and help more writers and writer/directors from all over the world.